Our spirit of public responsibility
yielded many initiatives.
We network and collaborate with like-minded bilateral entities or government bodies
to share system to ensure our efforts toward helping the needy is fruitful.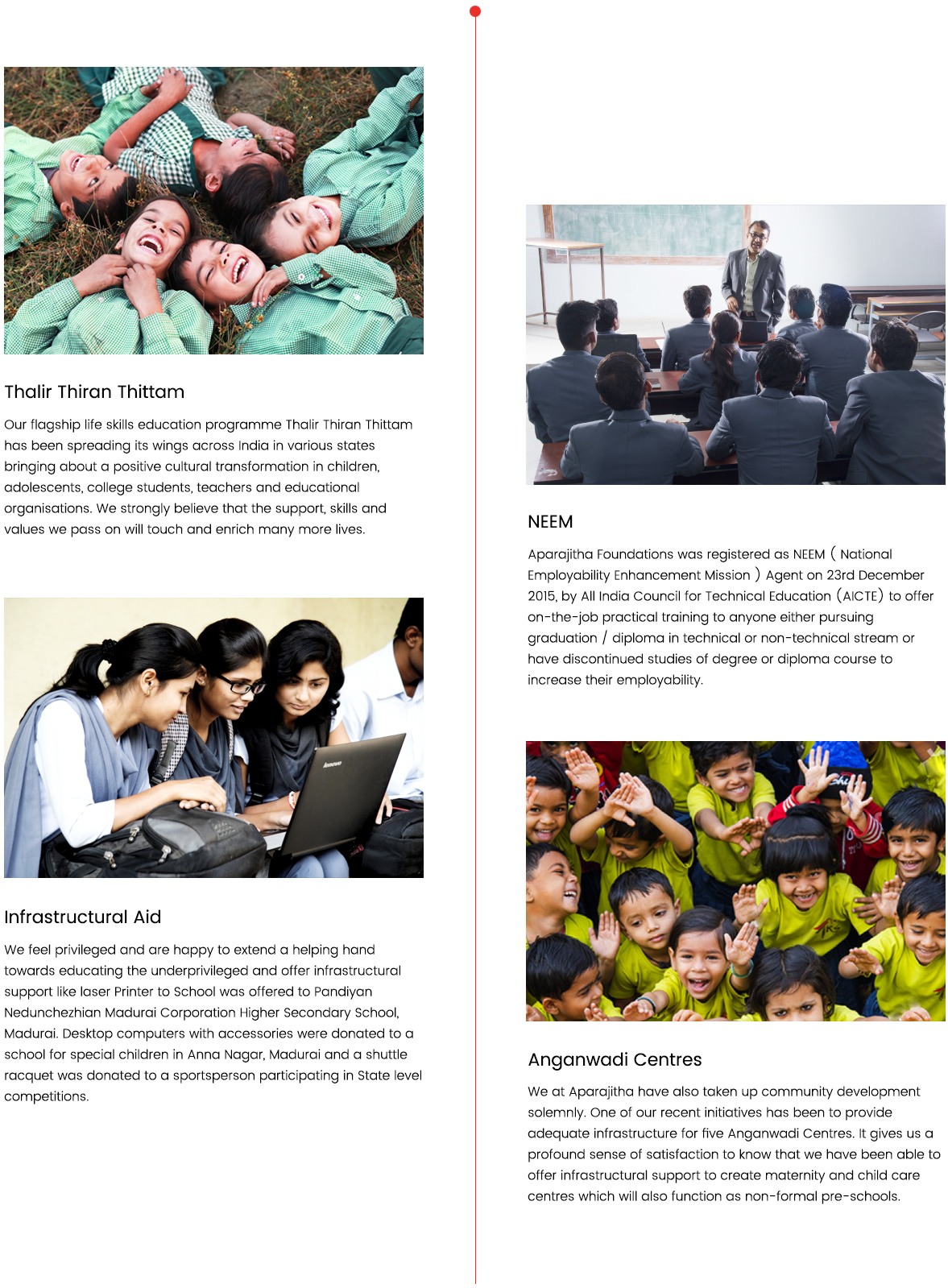 We need your support to ensure that every child is equipped with life skills.
BECOME A PARTNER
DONATE NOW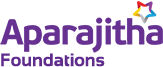 Subscribe to our monthly newsletter now!